Browse our Oral Histories – Page 2
---
Ruth Emmert
Ruth recalls, with humor, coming to East Falls as a bride in 1926 and details a typical day for a housewife, Prohibition years, hucksters, and her involvement with Old Academy Players – especially her memories of Grace Kelly.
Five Fishes Along the River
Tom Williams and Keith Shively give the background of the
installation of the Five Fishes sculpture, located along the Schuylkill River in East Falls.
Eileen Flynn (Left) and Nancy Ann Sullivan (Right)
Lifetime residents of East Falls, these sisters share memories of St. Bridget Church, local stores, WWII rationing, and more.
Godfrey "Fred" Ford
Godfrey "Fred" Ford is the grandson of Godfrey Ford ("Fordie"), chauffeur for the Kelly family for many years. Fred would often help his grandfather in the Kelly household. In this interview, Ford shares anecdotes of the Kellys and reflects on the impact his grandfather, and the Kellys, had on him.
Sister Frances Joseph
Former Principal of Ravenhill Academy, Sister Frances Joseph talks about her religious vocation in Japan, the Philippines, and Philadelphia, sharing stories of her family, her schooling, and her mission.
Friends of McMichael Park
Alexis Franklin, founder of the Friends of McMichael Park, talks about the formation of the Friends and activities and maintenance in the park.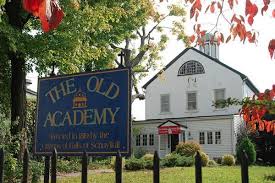 Robert Freed
Robert shares his memories of Old Academy Players.
Edith Gotwols
Interview focuses on Edith's involvement with Old Academy Players and the Falls Presbyterian Church.
She received an honorary plaque from Old Academy in 2014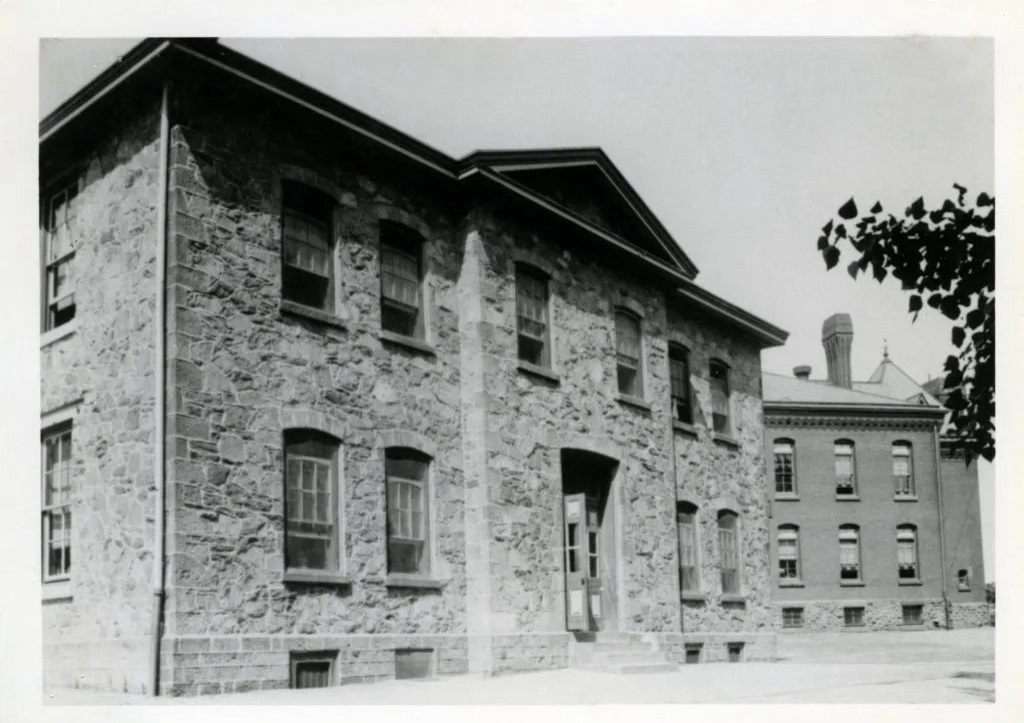 Louise Halstead
Interviewed at age 99 in 1981, Louise shares her memories of
working in Dobson Mills, attending Forest School (photo), and reminiscing about
her father, who was a lamplighter.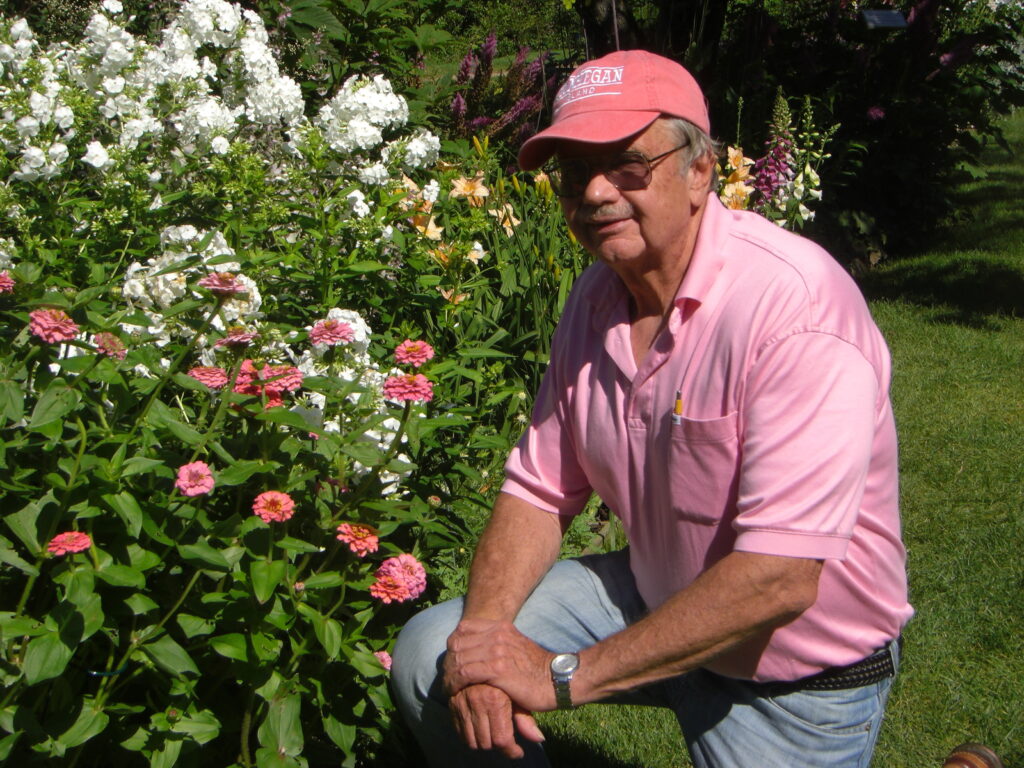 Herb Henze
Herb talks about growing up in East Falls during WWII – rationing, etc. He also gives an absorbing account of his business -Penn Fishing Tackle Mfg. Co ("Penn Reels").
Tom Horne
Interviewed at the time of the closing of the Falls United Methodist Church, Tom reflects on what led to this, giving his insights into church activities and his reflections on growing up in East Falls.
Elizabeth Jeffords
This great-great grandchild of John Dobson gives her perspective of the extended Dobson family as well as Dobson Mills and its English roots.
Anne Atlee Jenkins
Interviewed at age 99, Anne spent her earliest years on upper West Coulter Street, then moved to the newly built Alden Park as a young child. Anne describes what Alden Park was like back then, and what children did there for amusement.
Robert Levy
These two interviews focus on Mr. Levy's career and family, his uncle, William S. Paley (founder of CBS), his father Leon Levy, Frank Sinatra's wedding to Ava Gardner, his friendship with the Kelly family, and how the Levy/Paley mansions became part of Jefferson University.
Catherine McBeth
Catherine, a third generation Fallser, talks about St. Bridget, playing on Netherfield, and local stores.
David McClenahan
A lifetime resident of East Falls, Dave's interview focuses on Falls Presbyterian Church and Mifflin School