Welcome to our new website!
Click here to explore it.
---
What's New
---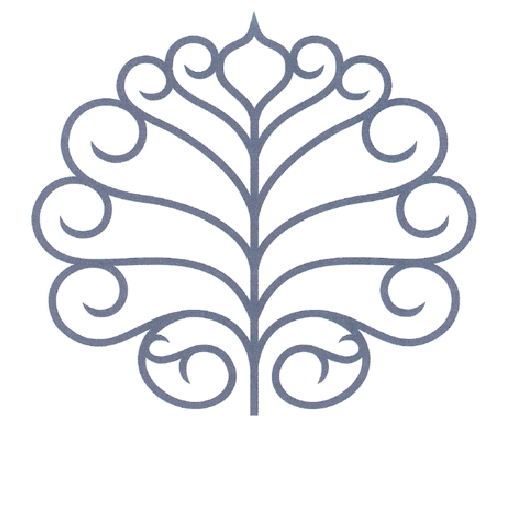 Coming Events – Watch for details
January 2024 (date to be announced): Scan Your Historic Documents and Photos
February 28, 2024: Old East Falls Newspapers – an Illustrated Zoom Presentation
Spring 2024: A Walking Tour of The Oak Road
---
"110 years old — origins and architecture of Falls of Schuylkill Library"
In the November issue of East Falls Now, Ellen Prantl tells how the library came to be, and discusses its distinctive architecture. And click here to see photos of the construction of the library.
---
"East Falls in the 1930's — a newly discovered series of visual memories in a whimsical and different way of recording history"
Check out this article in the October 2023 issue of East Falls NOW – Illustrations of the peddlers of the 1930's. Click here to read the story and see the drawings.
---
East Falls Historical Society has recorded more than 60 oral histories! Here are the latest:
Freda Gowling shares her memories of the neighborhood, especially focusing on her involvement with both Old Academy Players and Redeemer Lutheran Church.
Gus Krebs and Tony DiStefano grew up together in East Falls. Tony describes growing up at the "Lower End" of East Falls on Allegheny Avenue, with his memories of St. Bridget School and Church. Gus recalled playing in East Falls with his friends in the late 1940s – with some mischief involved, schooling at St. Bridget, and, later, volunteering for the church and the Franciscans.
---
Mt. Vernon Cemetery Tour
On April 15, 2023, historian Brandon Zimmerman led a walking tour of Historic Mount Vernon Cemetery. He and an intrepid crew of volunteers are restoring this long-neglected historic cemetery. Click here to learn more and see our pictures of this strange and fascinating place
---
Chadwick Papers Index online!
Adapted from The Chadwick Papers Index by Katy Hineline, 1991. Click here to open in a new tab.
---
Visit the Grace Kelly Gallery at NewCourtland!
Click here for details
---
---
We Thank Our Sponsors
John Calvitti Co.
East Falls Family Dentistry
F.X. Duffy & Co.
Hyde Electric Corp.
Laurel Hill Cemeteries
Eugene Mattioni
McIlvaine Funeral Home
Old Academy Players
Penn Charter School
William Ross III
Saint Bridget Parish
Saint James School
Share Food Program
Wissahickon Brewing
Commons and Commons
Berkshire Hathaway – Chestnut Hill
Joe Boyle Insurance Agency

---