OTHER RESOURCES – documents, other repositories and more
East Falls Historical Society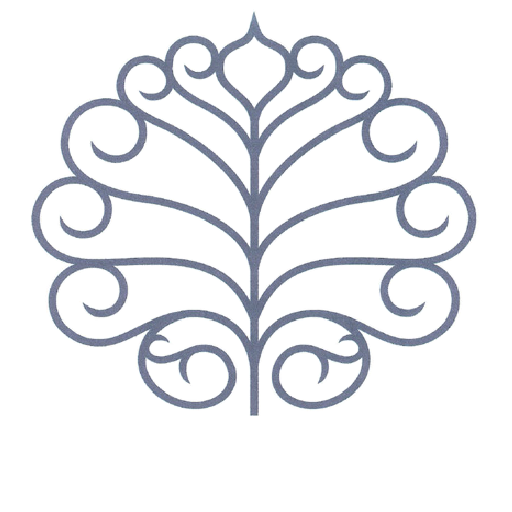 Click here for summaries of selected holdings of EFHS.
Videos of some presentations are available on the Events page. And check out these pages on our website:
Chadwick Papers
Oral Histories
Historic Sites
Photos
…and more
East Falls – 300 Years of History
This 80-page book was created during the Bicentennial. It features articles, illustrations, and maps.
For easier downloading, it's in three sections. Parts 1 and 2 are about 9 Meg as PDFs; Higher-resolution Word versions are about 27 Meg. Maps are 1 Meg.
Part 1 – cover to page 41
[PDF] [Word]
Part 2 – page 42 to end
[PDF] [Word]
Maps -large format
[PDF] [Word]
Index [PDF]
Early History of the Falls of Schuylkill…
By Charles V. Hagner, 1869. In 102 pages, Hagner gives a wide-ranging account of the river, from the falls up through Manayunk and down to Fairmount Waterworks. Beginning with Fort St. David in 1768, he covers people, places, commerce (including catfish!), and more, with a bit of autobiography. The downloadable PDF (2 Meg) contains a searchable text version. Click here to view or download.
Local Library Holdings
Lots of resources in Philadelphia! Click the names below for a sample of their holdings (each is just one of several possible searches).
University of Pennsylvania Libraries
The Library Company of Philadelphia

PhillyHistory – city photo archives
PhilaGeoHistory – layers of maps old and new

Historic Registries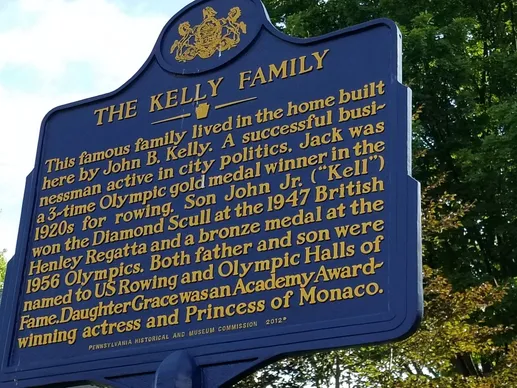 Click and explore the following:
National Register of Historic Sites
Philadelphia Register of Historic Places
Learn more! Click here to read "Historic Designation in Philadelphia: Meaning and Myths."  
And check out our Historic Sites page and map.
Methodist Episcopal Church "Daisy Quilt"
This quilt, about 6 ½  feet square, is embroidered an image of the church, surrounded by 32 daisies. Within the daisies are more than 600 names, all hand-stitched. 
Click here for "EF Historical Society solves mystery of 'Daisy Quilt'" from East Falls NOW.
Click here for the Daisy Quilt page – detailed images, names, and more.
Click here to download a high-resolution image of the quilt (150 Meg JPG).